Contracts for all kinds of life situations
All you need is business
All you need is family and friends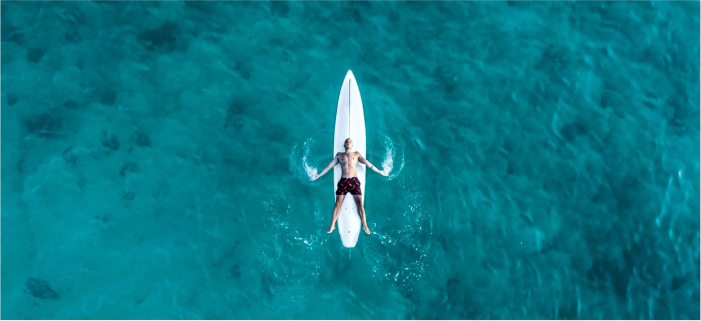 Testament
Protect loved ones with your Will and End-of-Life Directives.
10 min to create
2336 signed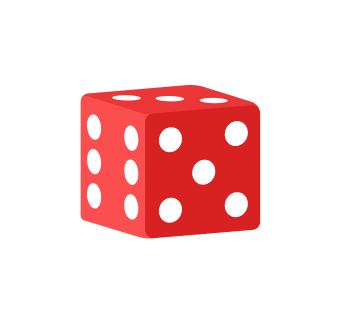 All you need is relations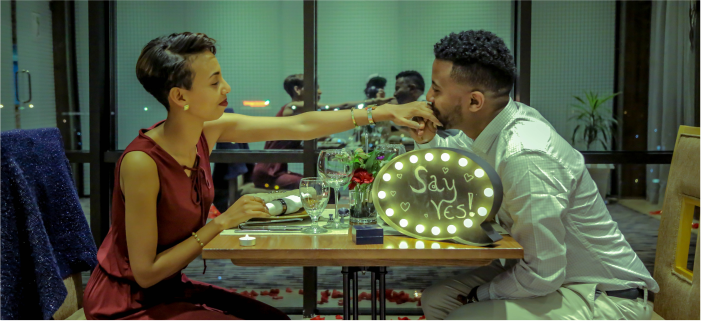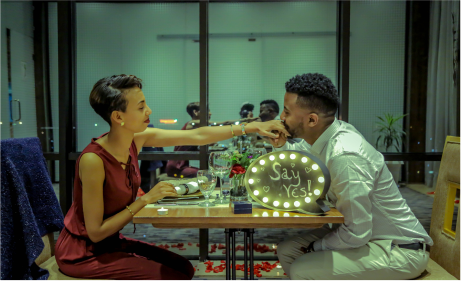 Date
Ensure your privacy during (or after) the course of a relationship.
4 min to create
2663 signed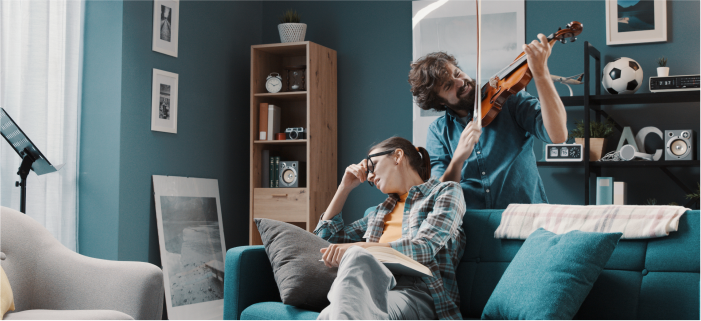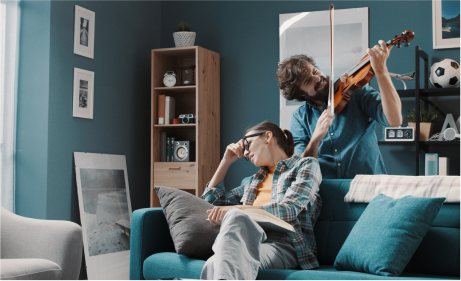 Uncouple
For couples who wish to set some ground rules for their separation.
7 min to create
2400 signed